Current
The Werklund Foundation strives to have a maximum impact through the charities that we support. We invest in programs and initiatives with the capacity to yield the highest return on our most important asset, our youth.
Our goals include empowering students with the confidence, resilience and motivation necessary to realize their potential. We achieve this through meaningful and sustainable partnerships with educational institutions, other foundations, and community initiatives.
Below are some of the major initiatives that we support:
The Werklund Foundation founded Empowering Minds™ in 2006 as a way to provide all teens the opportunity to improve their confidence and become empowered as leaders.
In 2012, Empowering Minds became its own public charity. The Werklund Foundation remains a benefactor to the "Teen Leadership Breakthrough" program. and now to the STEP™ Youth Discovery Program.
For the past 5 years, we have been very proud to be the Presenting Sponsor of "Live & Unsigned" - The Empowering Minds' annual signature fundraising talent show (and auction) at the Bella Concert Hall in the Taylor Centre for Performing Arts.
Empowering Minds is a Calgary-based registered charity that believes in empowerment through leadership development. Their mission is to provide youth and educators with proven and innovative outcomes based leadership programming that develops the confidence, motivation, and resiliency necessary to thrive in today's world.
Partnering with high schools and youth-focused organizations across Calgary and Alberta, Empowering Minds has helped over 5,000 young people, providing them with world-class leadership experiences and instruction through the Teen Leadership Breakthrough Program and the STEP™ Youth Discovery Program.
Empowering Minds relies on the support from community initiatives, volunteers, donors, and corporate funding to bring their leadership programs to more and more teens.
learn more about Empowering Minds™
---
Kids Help Phone is Canada's only 24/7 national, bilingual service providing counselling, crisis response, information and referrals – accessible in every province and territory. Kids Help Phone knows the problems facing youth and are Canada's leading experts in youth mental health and e-mental health solutions. Saving lives, helping young people, impacting communities – in any moment of crisis or need.
They have a proven track record of creating innovative services and delivering them in novel ways. In 2019, the Werklund Foundation partnered with Kids Help Phone as a Founding Donor to launch the Navigation Technology Program powered by the Patrick and Barbara Keenan Foundation. This new program navigates young people through a continuum of new and existing e-mental health services and tools at Kids Help Phone. This technology l reduces crucial wait times and allow young people immediate access to appropriate support. .
LEARN MORE ABOUT Kids Help Phone
---

Big Brothers Big Sisters of Calgary and Area empowers life-changing mentoring relationships for children and youth in Calgary, Airdrie, Cochrane, Okotoks, and the surrounding communities. BBBS matches children and youth facing adversity with adult role models in professionally supported mentoring relationships that help them achieve their biggest possible futures. Investing in young people's futures pays off, with a social return on investment of $23-to-1 through improved economic, health, and social outcomes.
LEARN MORE ABOUT Big brothers and big sisters of calgary
---

The Werklund Foundation's investment in Junior Achievement of Southern Alberta Economic Futures Council program will help to support additional program reach including new digital literacy programming, high needs schools and aboriginal communities; technology enhancements to increase student reach, student engagement and operational productivity; and sustainability of rural program delivery. For more than 60 years Junior Achievement of Southern Alberta has been a leader in its mission to help students develop an entrepreneurial attitude, a solid and practical understanding of business and finance and a commitment to community.
Junior Achievement of Southern Alberta reaches nearly 35,000 students annually thanks to dedicated business volunteers. Junior Achievement is the link between education and the world of work by giving youth the confidence and knowledge they need to define personal success, enhance their workforce readiness and pursue their dreams.
LEARN MORE ABOUT Junior Achievement
---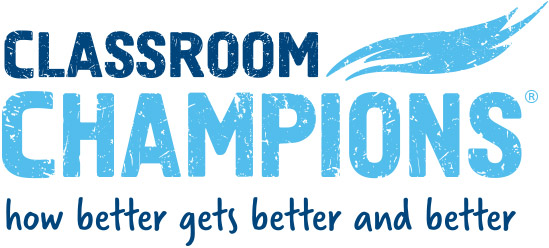 Classroom Champions is a nonprofit charity that has empowered over 5 million children to thrive socially, emotionally, and academically through the mentorship and mindsets of world-class athletes. Working with 250+ Olympic, Paralympic, university student-athletes and professional athletes who volunteer as mentors, Classroom Champions has provided more than $14,000,000 in program and curriculum grants to underserved, rural, and Indigenous communities across the continent.
The Werklund Foundation has provided significant support in the way of advancing the technology and accessibility of Classroom Champions, helping teachers deliver SEL in a seamless, engaging and powerful way. Students participating in Classroom Champions see significant improvements in the classroom, teachers see improved engagement, and athlete mentors learn new skills to prepare for life after sport
Learn more about Classroom Champions
---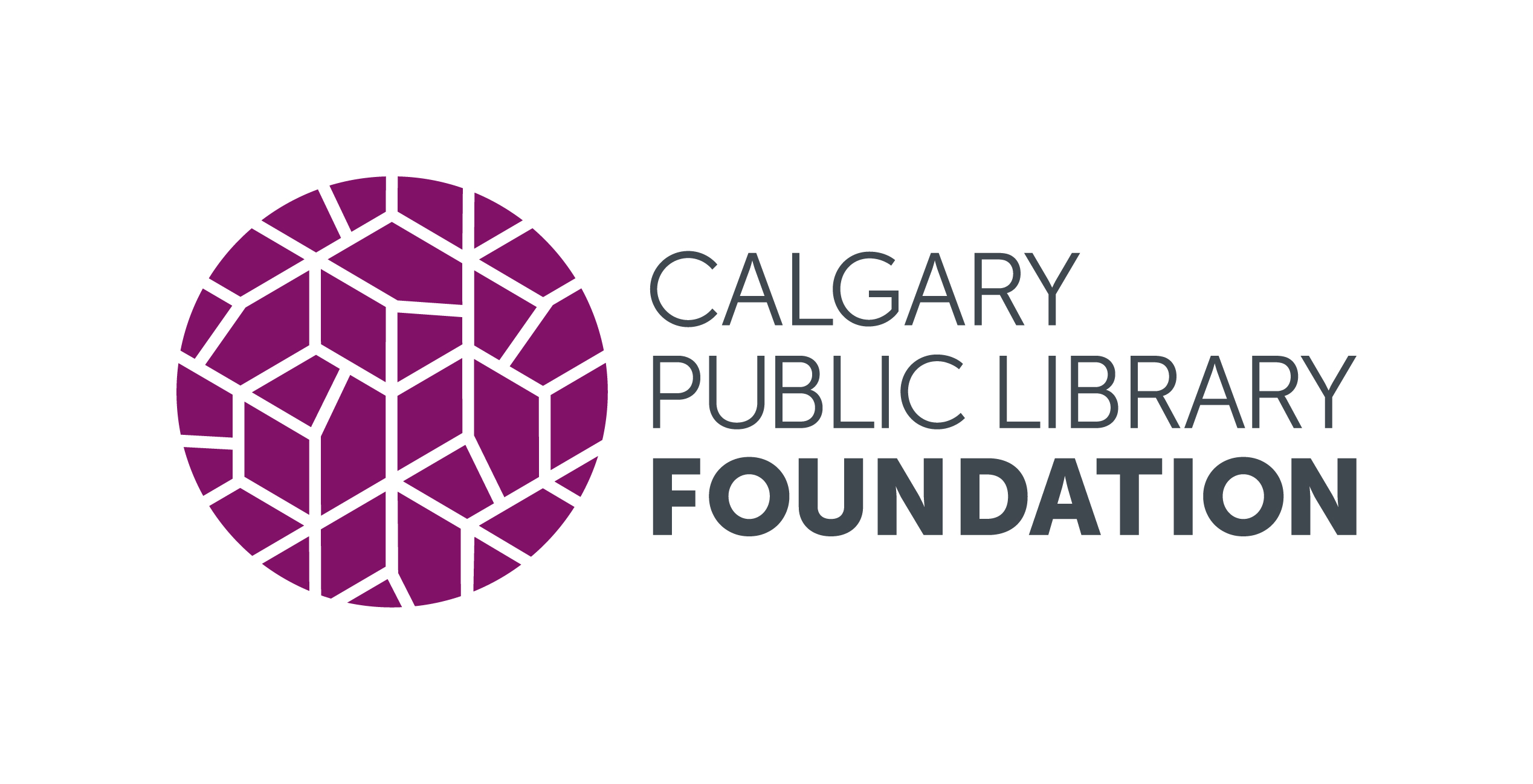 "Libraries have been a centre for resiliency for Calgarians. We are an essential service and fill a critical need for our community." —Sarah Meilleur, CEO, Calgary Public Library
With more than 720,000 members across 21 locations, the Calgary Public Library has unparalleled reach across our city. In a typical year, seven million people visit, including jobseekers, isolated seniors, early learners and caregivers, youth and newcomers. Membership is free for all Calgarians, and the Library serves people of all ages and backgrounds. An investment in the Library is an investment in our entire community.
In addition to core programs and resources to help youth succeed at school, the Library is a safe and welcoming space for all; providing leadership experience to dedicated volunteers (youth make up the largest portion of the Library's volunteer base), a quiet place for those who study until closing, and activities and programming for groups that come in daily to socialize with their friends.
Calgary Public Library Foundation empowers people to make a difference in their community. Our donors are helping to build the best public library in the world. Together, we can remove barriers to Library services and resources, innovate to ensure that world-class resources and services are always within reach, and build resiliency to allow the Library to plan for and adapt to the needs of the future.
LEARN MORE ABOUT The Calgary Public Library Foundation
---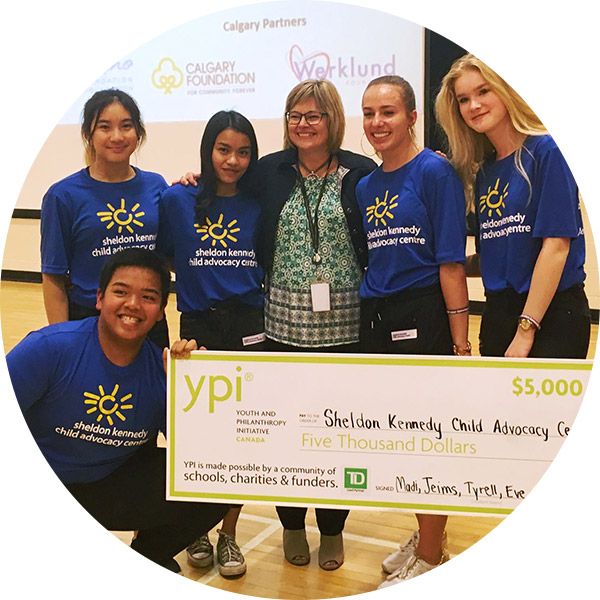 YPI is an inclusive, multi-award-winning secondary school program that grows compassionate communities by connecting youth to social issues, local charities, and philanthropy at a pivotal stage in their adolescence. YPI engages students within their community and develops teamwork, communication, research and presentation skills. What do people in a student's local community really need? YPI doesn't tell young people the answer to this question. It empowers them to find it for themselves. Student groups are challenged to provide a presentation about a charity that is meaningful to them. The top group presentations compete to win a $5,000 grant for their charity. As this is often the first chance for students to learn philanthropy, we are proud to partner with YPI to provide grants to the winning charity and to teach young people about the value of giving.
LEARN MORE ABOUT Youth and philanthropy initiative
---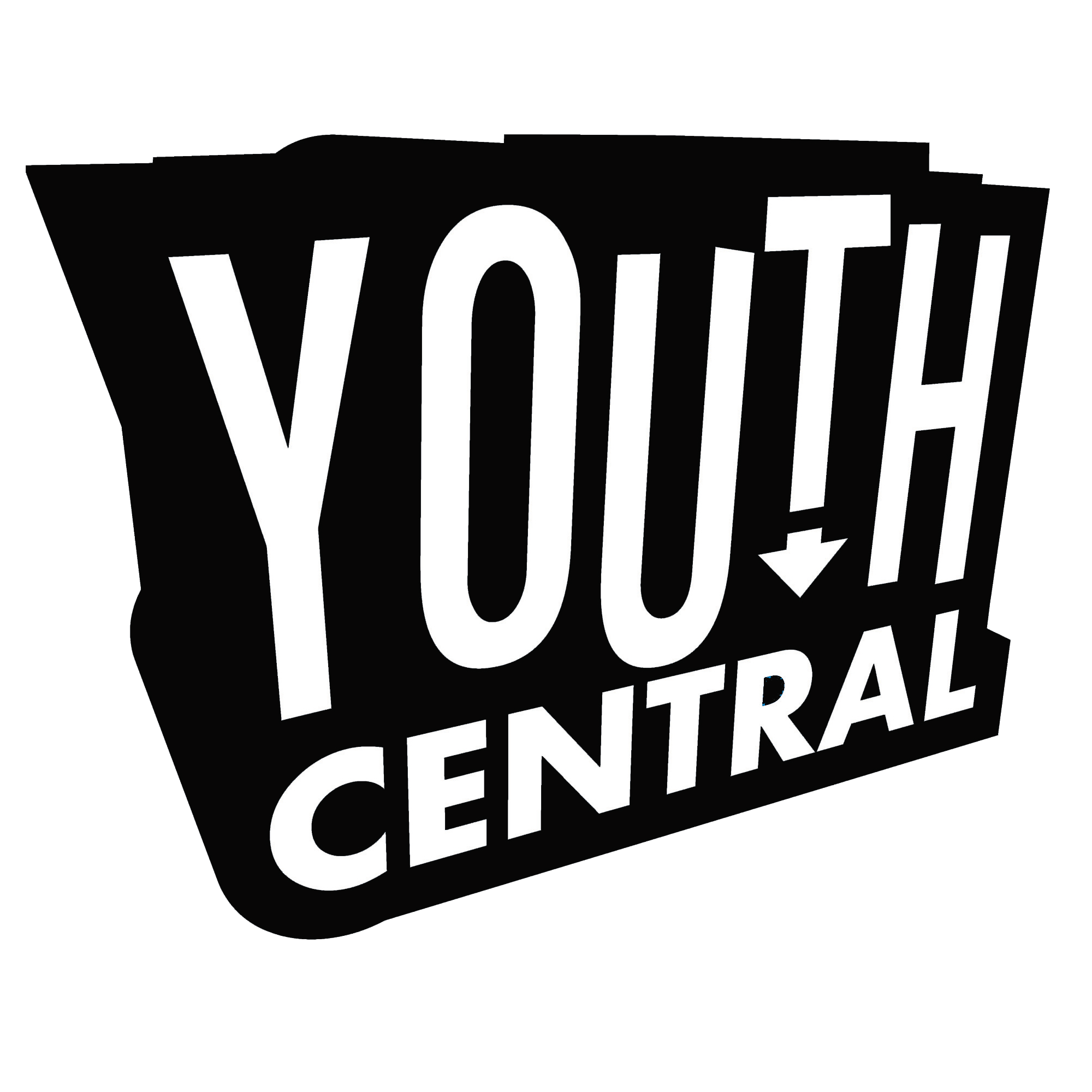 Youth Central is focused on empowering youth to find and build their communities through volunteer based programming. They provide a welcoming and safe environment that is driven by youth. They value meaningful and equal engagement between youth, where individual strengths, ideas and opinions are respected and encouraged. They emphasize innovative programming approaches that prioritize teamwork, creativity, community connection and critical reflection. They believe youth should volunteer and be involved in social change efforts in all levels of community.
LEARN MORE ABOUT Youth Central
---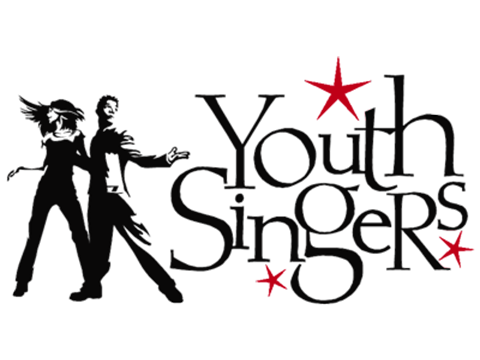 Youth Singers of Calgary is a volunteer-based, performing arts company offering music education and performance programs in Calgary. Youth Singers provides an inclusive and engaged community which gives young people the opportunity to grow and express themselves through the performing arts. Through the incorporation of an exceptional choral music education program, including singing, dancing and theatre arts for children, teens and adults, Youth Singers enables creative minds to find themselves and find their voice - to grow as musicians and leaders and to build the required skills for performing locally, nationally, and internationally.
LEARN MORE ABOUT Youth Singers
---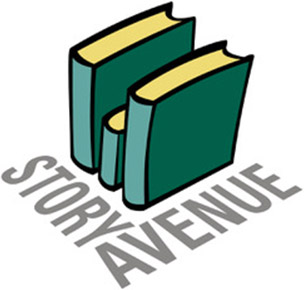 Story Avenue is an annual set of writing workshops held in Edmonton for all of the Grade 5 and 6 students from five Edmonton schools: Mee-Yah-Noh, Norwood, Oliver, John A. McDougall and Delton. The program was started in 2007 and offers writing workshops taught by professional children's authors and illustrators for approximately 400 students. Session sizes are small, allowing for some one-on-one interaction between students and artists. Each child receives a healthy snack and also takes home the gift of a book by one of his or her instructors. The Werklund Foundation is proud to be a sponsor to offer Story Avenue free of charge to the schools who participate.
LEARN MORE ABOUT young alberta book Society - Story Avenue
---