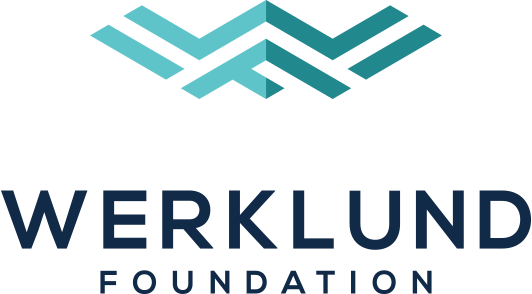 We
Empower
We transform communities by empowering youth to achieve their full potential.
Our Founder's Message
When we began the Werklund Foundation in 2006, our goal was to make a positive and meaningful difference in the lives of our youth through initiatives that produced sustainable results.
Read Dave's Full Message

"I have always been inspired by the potential in others, and I have spent my career developing environments that empower people to create their own success."
~ David Werklund