Board of Directors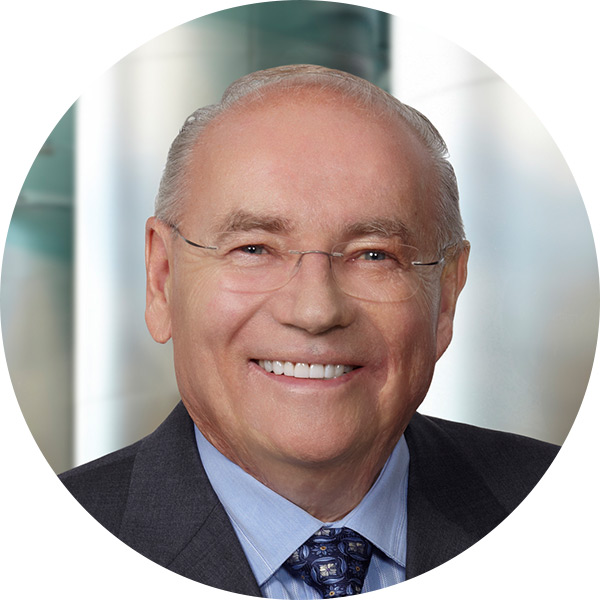 Dave Werklund, Founder
Dave began his career in 1965 at Shell Canada where he recognized the need to address environmental and waste management issues in the energy industry. He co-founded Concord Well Servicing in 1979 and grew it to the third largest well service company in Canada. In 1984, he founded Canadian Crude Separators (CCS). In 2012, CCS along with Hazco, Concord, Beck, HMI, Prodrill and seven others were rebranded to Tervita Corporation, a privately-held company with $5+ billion in revenues and over 4,600 personnel.
An entrepreneur at heart, Dave started Werklund Ventures Ltd. ("WVL") to invest in private innovative companies. He is Founder and Chairman of Payload, the CEO and Chairman of Pure Environmental LLP, and currently serves as the Chair of the Board for RS Technologies Inc., and Intelligent Wellhead Systems.
Dave's success is punctuated by numerous accolades. Among his many honours, he has been recognized as a member of the Order of Canada, member of the Alberta Order of Excellence as well as being inducted into the Calgary Business Hall of Fame and the Canadian Petroleum Hall of Fame. He is also a past recipient of Canada's Ernst & Young Entrepreneur of the Year Award.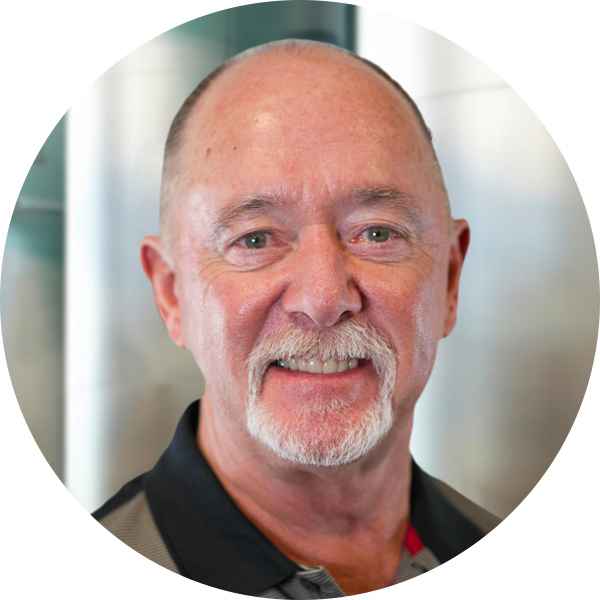 Brian Evans
Brian Evans was born and raised in Edmonton. He attended the University of Alberta where he received degrees in Arts and Law. After articling and working as an associate with the Emery Jamieson law firm in Edmonton, he moved with his wife, Debbie, to Canmore and established Canmore's first full-time law office.
After 13 years of practice in Canmore, he was elected the MLA for Banff-Cochrane in 1989 and served as MLA until he retired from government in 1997. During his time in government Brian served as Minister of Environmental Protection and as the Minister of Justice and Attorney General. Upon retirement from government Brian joined the Miller Thomson law firm in the Calgary office. In 2006, Brian left Miller Thomson and joined the Werklund Group as an Executive Director, serving in that position until retiring for the Werklund Group in 2010. Brian is currently CEO of Chiniki First Nation and Executive Advisor of Tecskor Corporation as well as serving on a number of not for profit and for profit boards. Brian is married to Debbie and they have 3 wonderful children, a very supportive son-in-law and daughter-in-law and 5 amazing grandkids.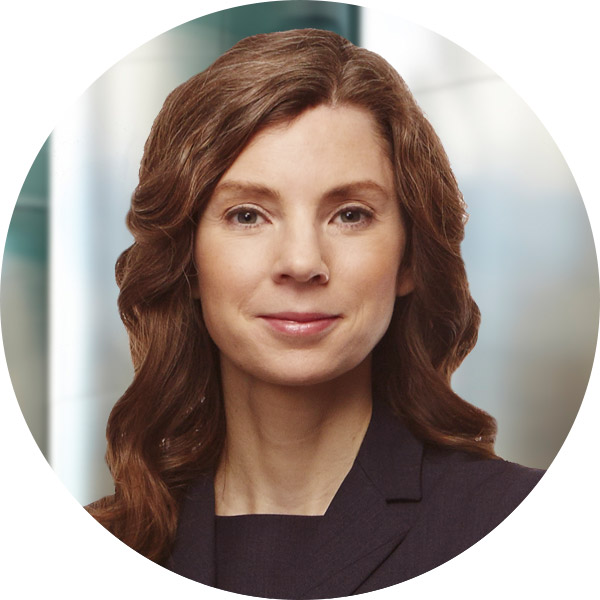 Tricia Leadbeater
Tricia is Director, Wealth Management and Portfolio Manager at Richardson GMP, with over 20 years of industry experience. Tricia holds the Chartered Financial Analyst (CFA ) designation, an MA in philosophy from Dalhousie University and undergraduate degrees with distinction in English and Philosophy from the University of Calgary. In 2014, she completed the Institute for Corporate Directors Not For Profit certificate.
Tricia has volunteered with several not for profit organizations during her professional career. Tricia is the Vice-Chair at Theatre Calgary and is past chair of the Theatre Calgary Endowment. Tricia is also President of the Calgary Allied Arts Foundation; a past board member of the Calgary CFA Society and committee member for the Calgary CFA Women in Investment Management conference. Prior to joining the financial services industry, Tricia worked in research and teaching positions in philosophy at Dalhousie and the University of Calgary. When not attending art and film events in the city, Trish is usually in the mountains - cross country skiing, hiking, or travelling.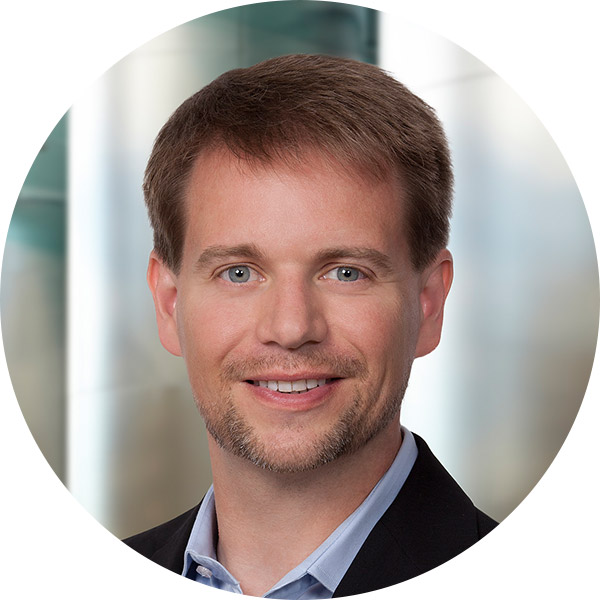 Mark Werklund, Chairman
Having graduated from the Alberta College of Art & Design in 2016 with a BFA in Sculpture, Mark and his wife Lori have settled in the Okanagan where he has his own art studio and is involved in the arts community. In addition to his role as a director on the Werklund Foundation, Mark is also a director of Werklund PTC Ltd.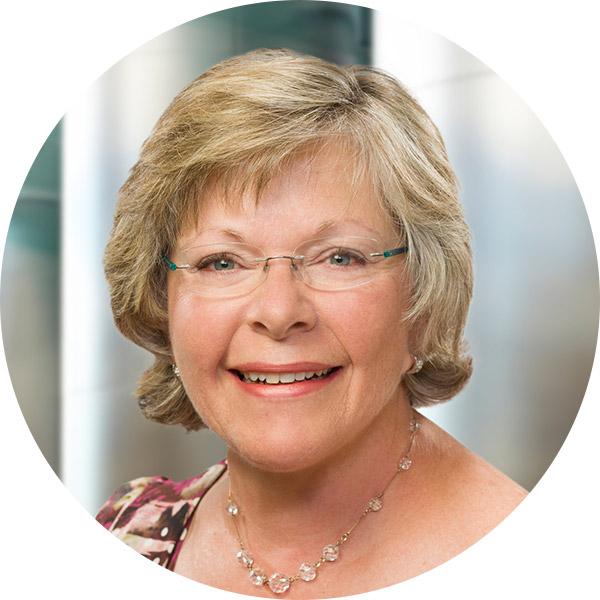 Susan Norman
Susan Norman enjoyed a technology career in the computer and software industry. She established a successful business in Vancouver, which she later sold, relocated to Calgary, and continued to work with that company.
Currently retired, Susan enjoys giving back to the community through volunteering. She taught English as a second language for 7 years and was a volunteer in the classroom for Junior Achievement of Southern Alberta. Susan believes that each successful milestone in education contributes to our overall personal success and an attitude of lifelong learning.
She is a Director of the Werklund Foundation, which makes a difference in the lives of students by supporting educational and leadership opportunities that will assist them in achieving their highest potential.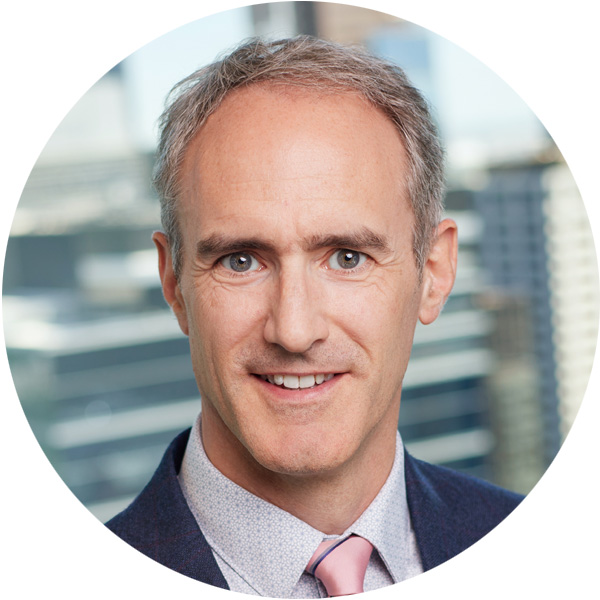 Stefan Erasmus
Stefan O. Erasmus is Chief Executive Officer of the Werklund Family Office (WFO), a single-family office preserving the legacy of one UHNW family, managing their financial, personal and philanthropic affairs. He is responsible for all aspects of the group of companies that manage the family's wealth and investments, including significant holdings in direct private equity and venture capital.
Mr. Erasmus has personally led the acquisition and divestiture of numerous public and private companies, involving companies in North America, Europe and China. He has also stepped into various interim executive management positions for portfolio companies.
Prior to joining the WFO in 2011, Mr. Erasmus was Managing Director of RGP, a publicly listed global consulting firm [NASDAQ:RGP]. A former executive for an independent power producer, he has also led a national electronic integration company, among other senior leadership roles. After starting his career in the legal profession, he then worked in Europe, North and South America providing assurance and consultative services to clients in a wide array of industries.
Mr. Erasmus graduated from Manchester University, England and Bourgogne University, France with a Bachelor of Laws in English and French Law and has completed executive programs at Harvard University in Negotiation and Leadership. He is also a Chartered Professional Accountant in Canada and Fellow Chartered Accountant in England and Wales. He is a Family Enterprise Advisor (FEA certificant), holds the ICD.D designation from the Institute of Corporate Directors and has sat on the board of many charitable, private and public companies. He is also an alumnus of Calgary Inc. Magazine's Top 40 Under 40 and was awarded the 2019 Alberta Family Enterprise Advisor of the Year.
Lori Werklund- Donation Committee Member
Sean Morgan - Investment Committee Member